Watch
Sayla - Last Coffee (official music video clip) offline edit : satriya gurnitha motion graphics : satriya gurnitha colorist : Afiq Omar
Watch
Digi Buddyz Never Apart (TVC) a job that i did with the Eyebelieve team. i was involved as the 2D motion graphic
Watch
Anugerah Blockbuster 2012 - Programme Graphics Package A job that i did with eyebelieve team. i was involved as the motion graphic.
Watch
a logo movement i did for entering the eyebelieve studio.
Watch
a logo movement for "Play on 22" a bridal photography and videography service based in Medan.
Watch
this was our first time shooting fixie bike.. it was fun overall. - maika team
Watch
SHOWREEL 2012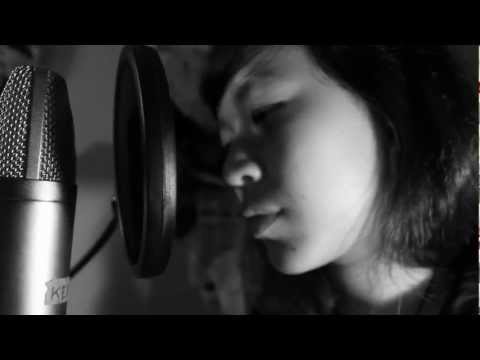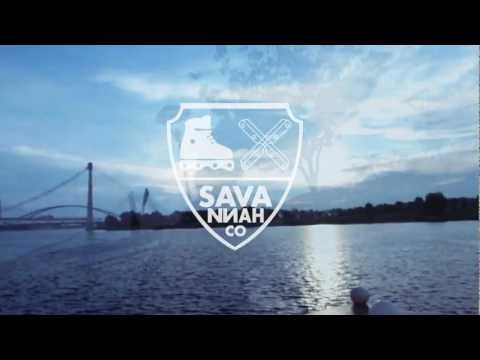 Watch
Indonesia Tourism promo video its a promotional video for the indonesia tourism application… soon on OVI Store..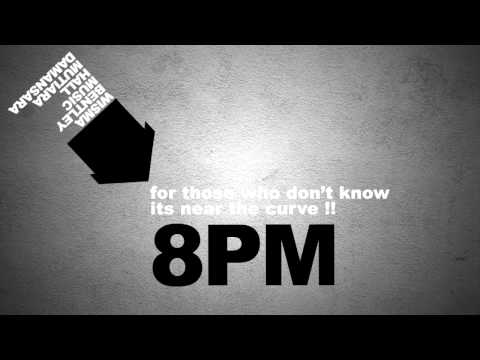 Watch
Animus Vox Stylist: Bianca Agustina Tandy  Talents/Models: Diana Caitilin , Cindy Wilson Music by : Azure Ray - A Thousand Years
Watch
"Lights in Blur" shot by me edited by me enjoy it
Watch
Another work for Mimirue
Anonymous asked: I love ur videos!
Watch
"SMUG Company Promotional Video teaser"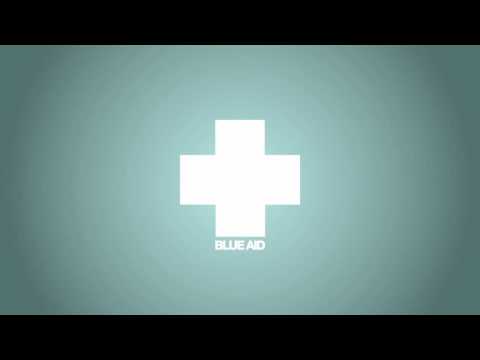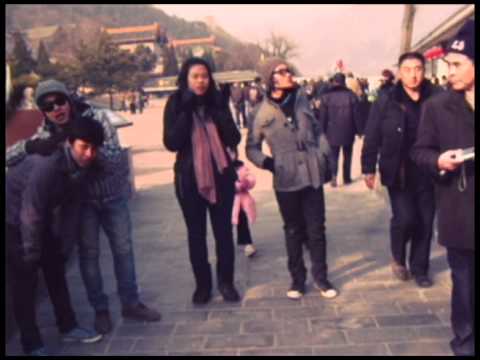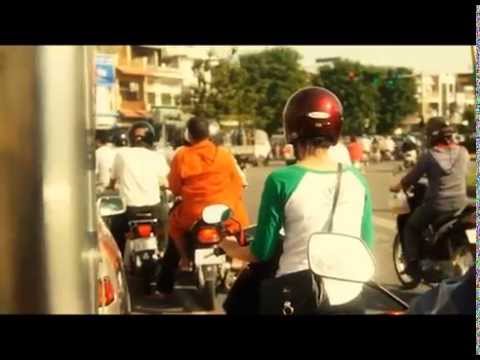 MAC MILLER - SENIOR SKIP DAY (COVER) BY ME